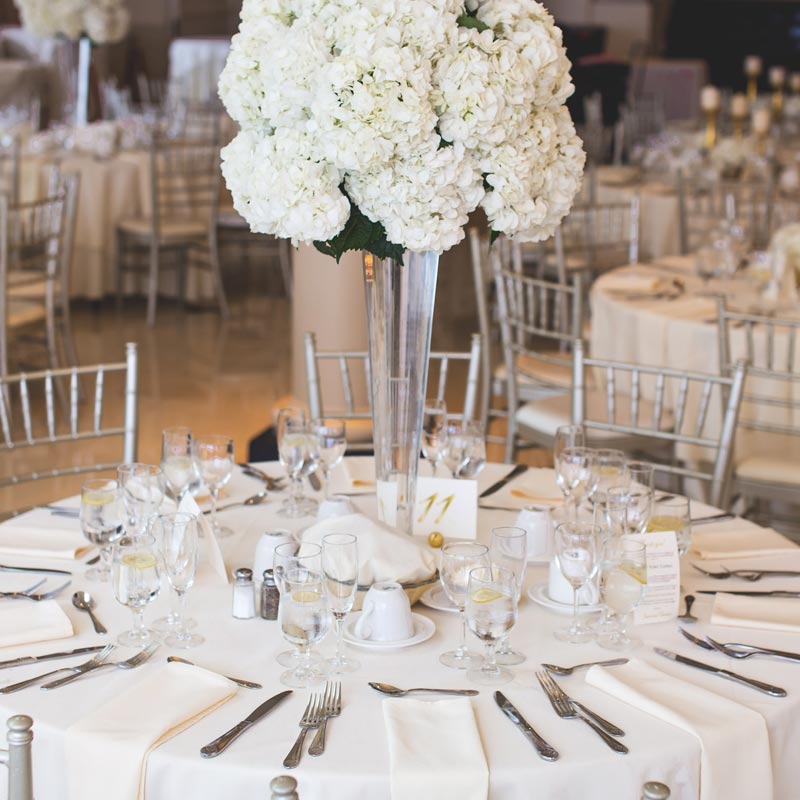 Event Information
Welcome to Shoreline! Our spacious, newly expanded, full service clubhouse is the perfect choice for your business meeting, wedding reception, holiday party, lunch or dinner party. Our friendly, courteous staff specializes in organizing all types of functions and is capable of designing an event to match any style and budget. With seating for over 175 in our dining room, and additional seating on our patio overlooking our beautiful course, we are pleased to offer you first-rate accommodations with the finest amenities.
Rental Fees
A standard $250.00 facility rental fee as well as a $35.00 cleaning fee will be charged for all events. Use of China, Glassware, Chaffers, and Silverware is available for an additional fee. Rental fees include all of the following:
Professional staff to assist in event planning
Setup and takedown of event
Use of linens, skirting, tables, and chairs (if we cater)
---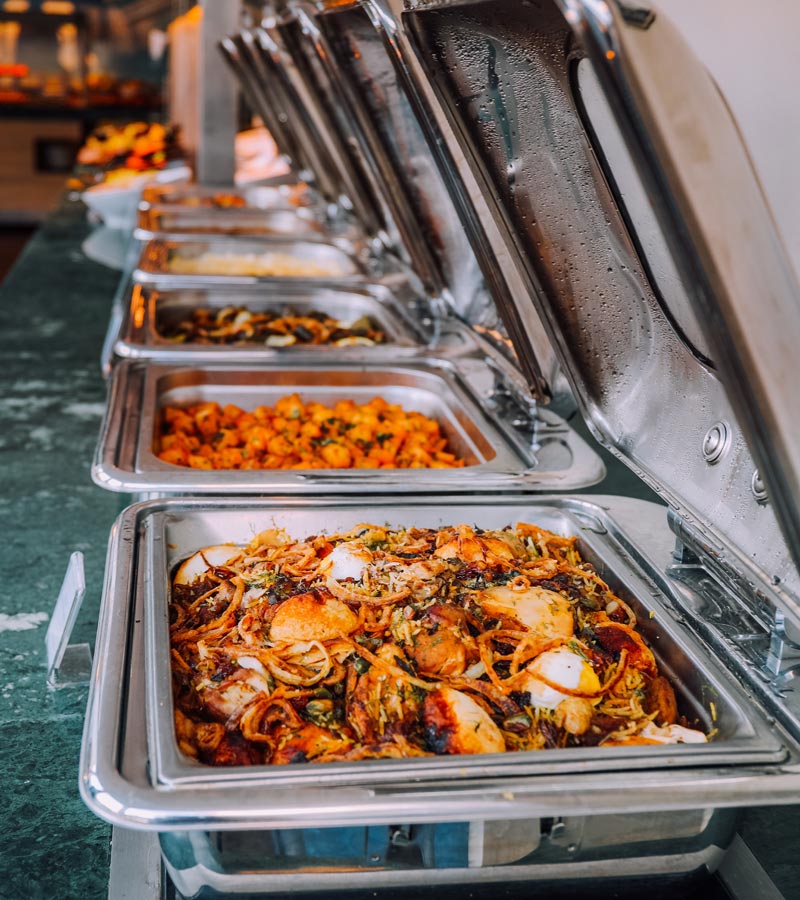 Food & Beverage Guidelines
All food and beverage, alcoholic or otherwise, consumed on golf course property must be purchased from Shoreline with the sole exception of "theme" desserts such as wedding or birthday cakes, or donated items that must be approved by the Shoreline event Coordinator prior to the event.
Due to strict regulations, we must enforce the following policies:
No alcoholic beverages served without valid I.D.
Only one drink may be served per person at any one time
Any person attempting to serve an alcoholic beverage to a minor will be asked to leave the premises
Decorations & Linen
To avoid damage to the facility, we do not allow taping, tacking, or the attachment of any written material to walls or doors. Shoreline Event Coordinator must approve all decorations prior to the event. You may decorate for your event 1-2 hours prior to the scheduled start time of the event. An additional fee may be applied if longer time is needed.
---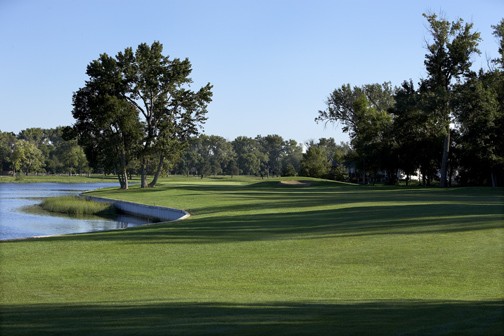 Guarantee & Cancellations
A deposit of $150.00 as well as a signed contract due within three months of booking your event to guarantee the requested date. Cancellation within 120 days for Friday and Saturday events and within 90 days for Sunday through Thursday events will result in the forfeiture of your deposit.
Final Menu selections and Second Headcount must be submitted 2 weeks prior to each event to insure the availability of desired menu items. Final Headcount is due 1 week prior to event. This number is the minimum number that your event will be charged. If we do not receive a final count we will charge according to your preliminary count. Applicable sales tax as well as a 19% service charge will be applied to all food and beverage purchases.
---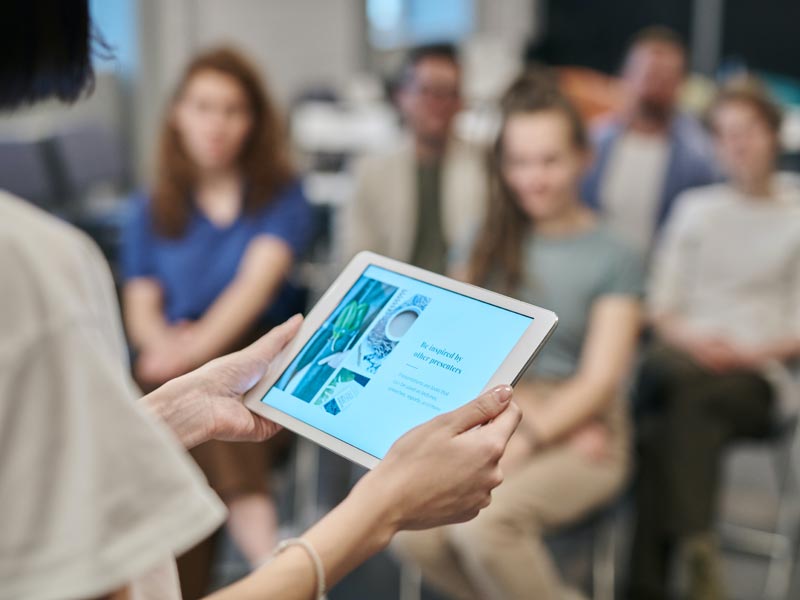 Business Meetings
Need offsite Corporate meeting space?
Less than five minutes from downtown Omaha, Shoreline offers the perfect location for your next business meeting or business lunch. Our newly remodeled meeting room, which offers privacy from our lounge and restaurant area, will comfortably seat 75 guests.
We'll provide fast Wi-Fi, catered food & drinks, and everything else you'll need to compete your day. We got your meeting covered in every way.