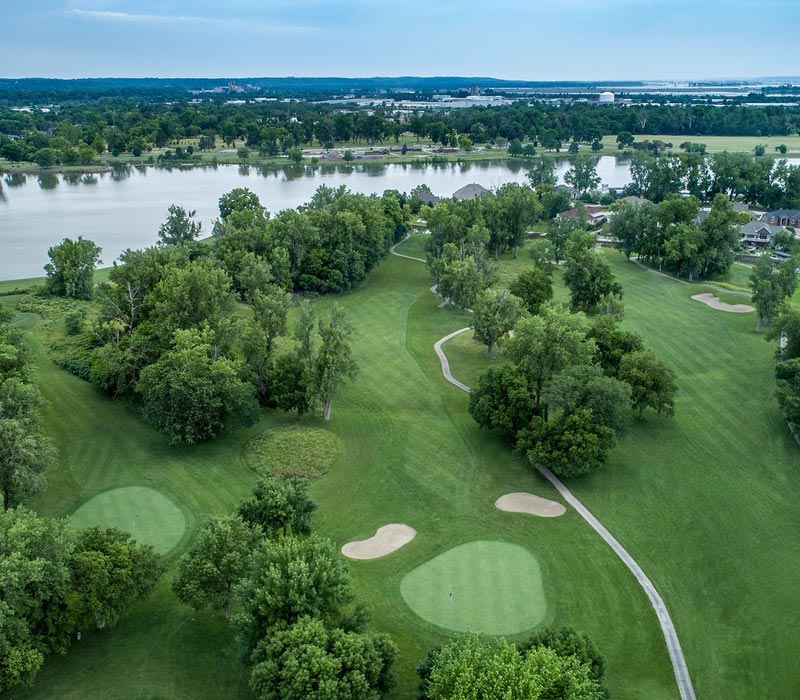 Shoreline Leagues
Sign up and start enjoying the camaraderie all year long!!
Senior League Monday mornings. 8AM
Senior League Thursday Mornings 8AM
Contact us today for more information. Call (712) 347-5173 or email Jared HERE.
---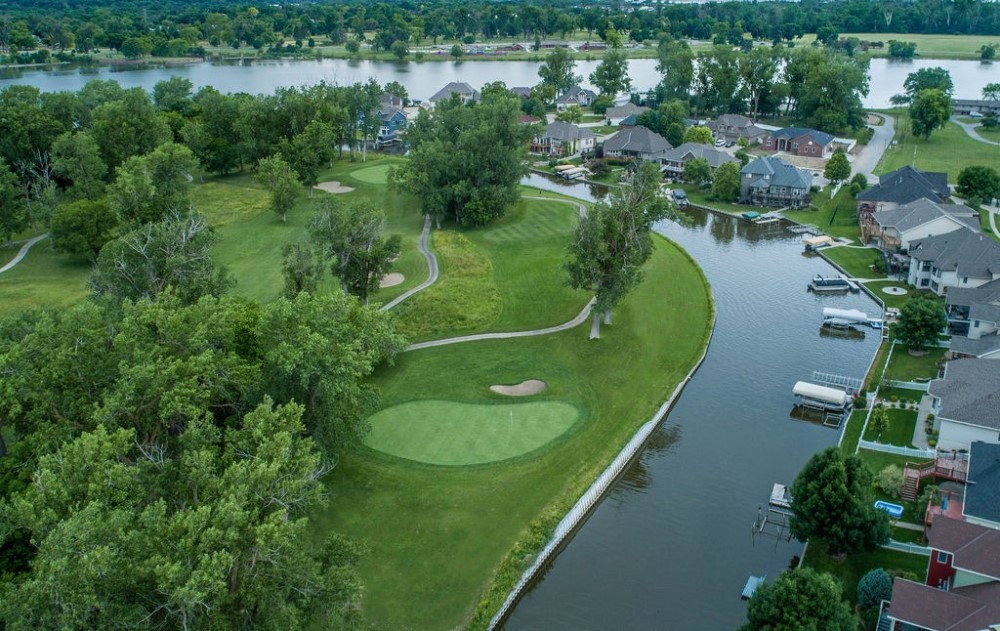 Doubles Golf
Enjoy the new two-player scramble format, Doubles Golf at Shoreline starting June 1st. The starting date is June 1st, but you can play anytime! Make your tee time online and track your score with Doubles Golf to compete.
Green fees will apply for 9-hole rounds. An 18-hole round is considered 2 Doubles Golf rounds.
To register your team, please fill out the form below, but you will also need to register on Doubles Golf.